UGC Market is PixelHaus' sister agency and content arm. We developed an efficient, reliable and scalable way to product high-quality UGC to fuel paid advertising campaigns. We had so much fun creating this brand!
Services: Strategy, Brand Identity, Shopify Design & Development,
Content Creation
The goal for UGC Market's visual identity was to create a brand guideline that made it easy to create social media content and ads that pop and stand out on people's feeds. We chose a bright and bold colour palette and a strong icon that conveys the importance of social proof and authenticity that comes from user generated content.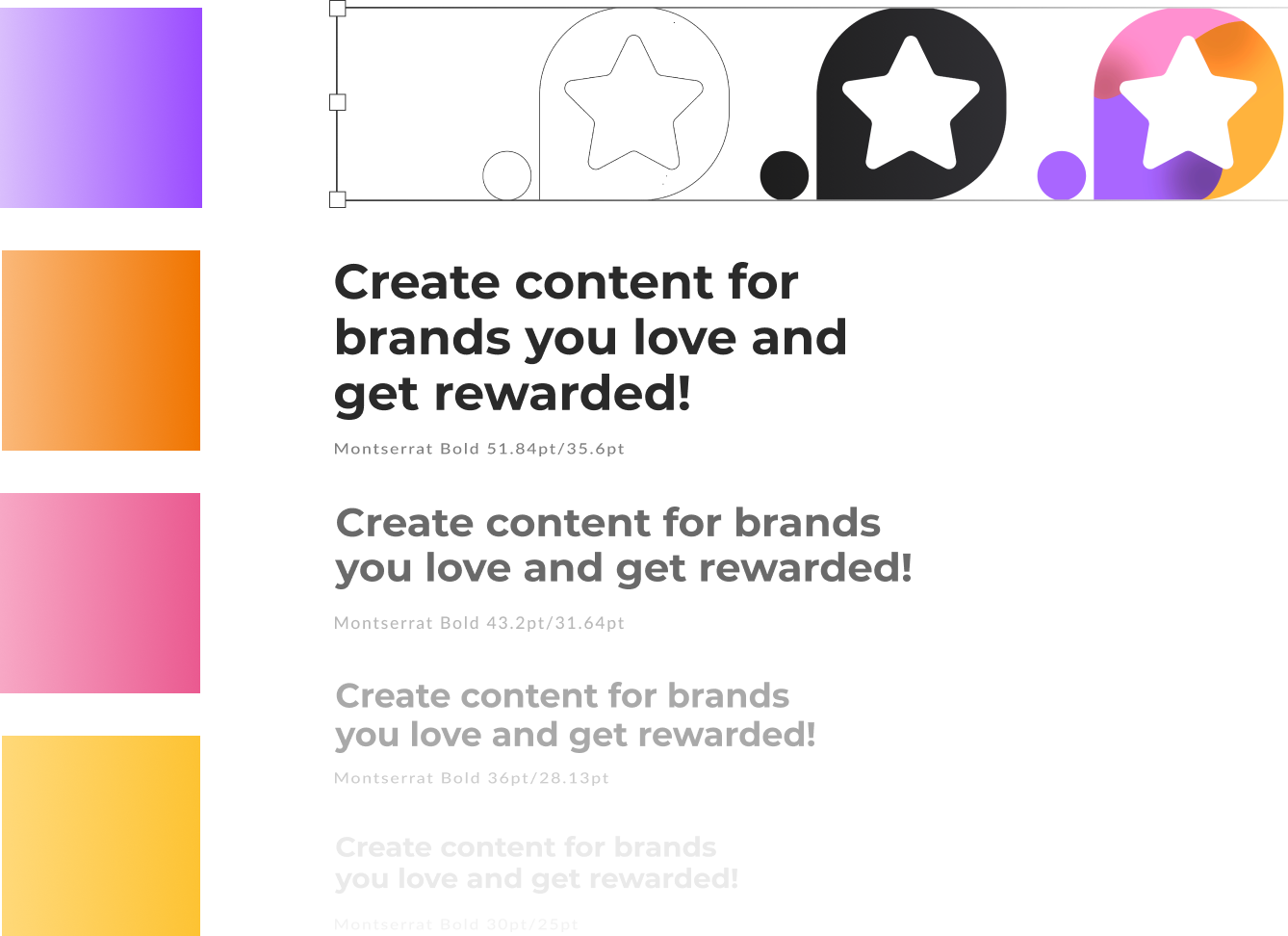 We leveraged Shopify's awesome platform to build a user experience that defies the norm. Our goal was to fully productize content creation services and make the experience of shopping online for content, be as seamless as adding to cart, filling out a brief and checking out. 
Staying true to the core mission of the brand, our creative strategy for UGC Market relies on the principle that we create content that boost engagement, builds social proof and drives conversions. UGC Market's social media accounts have grown exponentially and have been a main source of traffic and revenue for the business. 
Ready to see results like these?
Let's book a strategy call to discuss your goals.