Leveraging UGC to grow a body-positive brand
Note: Respecting our client's wish, this case study refrains from mentioning the brand's name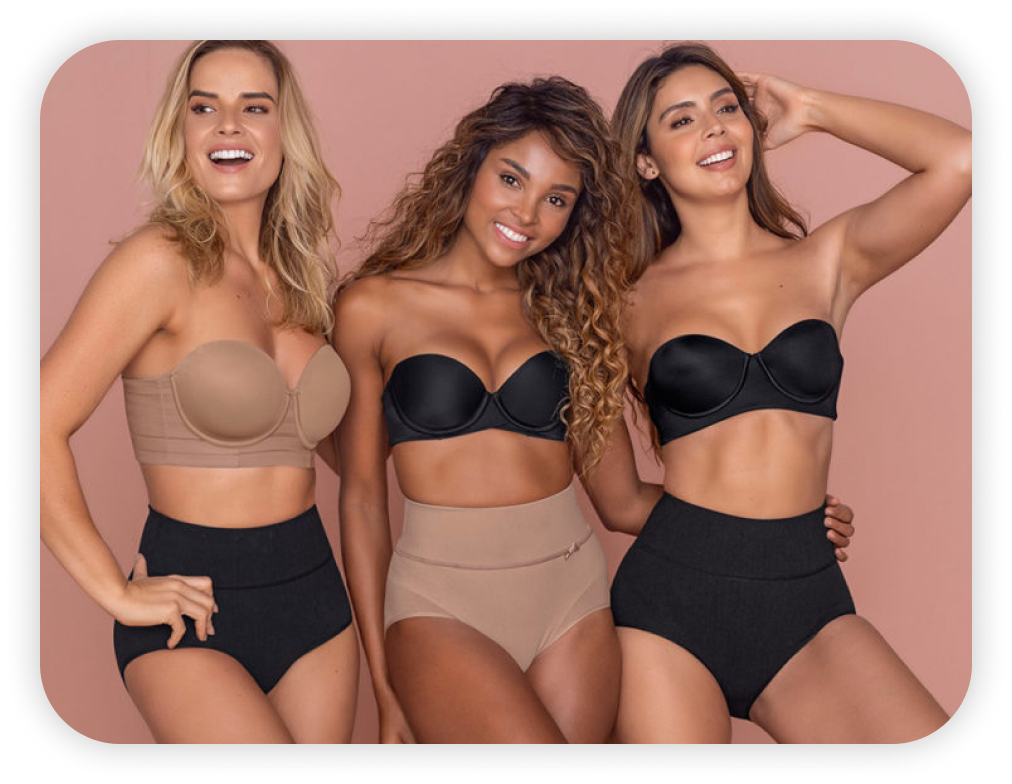 When this shapewear brand came to PixelHaus, they had an amazing high-quality product but had seen little success with their Facebook & Instagram campaigns. They were looking for a partner to help grow their online sales and take their Facebook advertising game to the next level.
In the first month with us, we continuously tested new strategies until we identified the targeting audience and creative angle that worked and saw immediate revenue growth.
The message of body positivity and self-love was the driving force behind our creative strategy. Within the body-positive community, conversations around shapewear are controversial, and there is nothing better then controversy to fuel a good marketing campaign! This one video ad using user-generated content was the catalyst for our game-changing strategy.
Increase your sales today
Book a call to discuss your goals and how we can help you get there