Using Instagram Giveaways To Build Profitable Targeting Audiences & E-mail Lists
Note: Respecting our client's wish, this case study refrains from mentioning the brand's name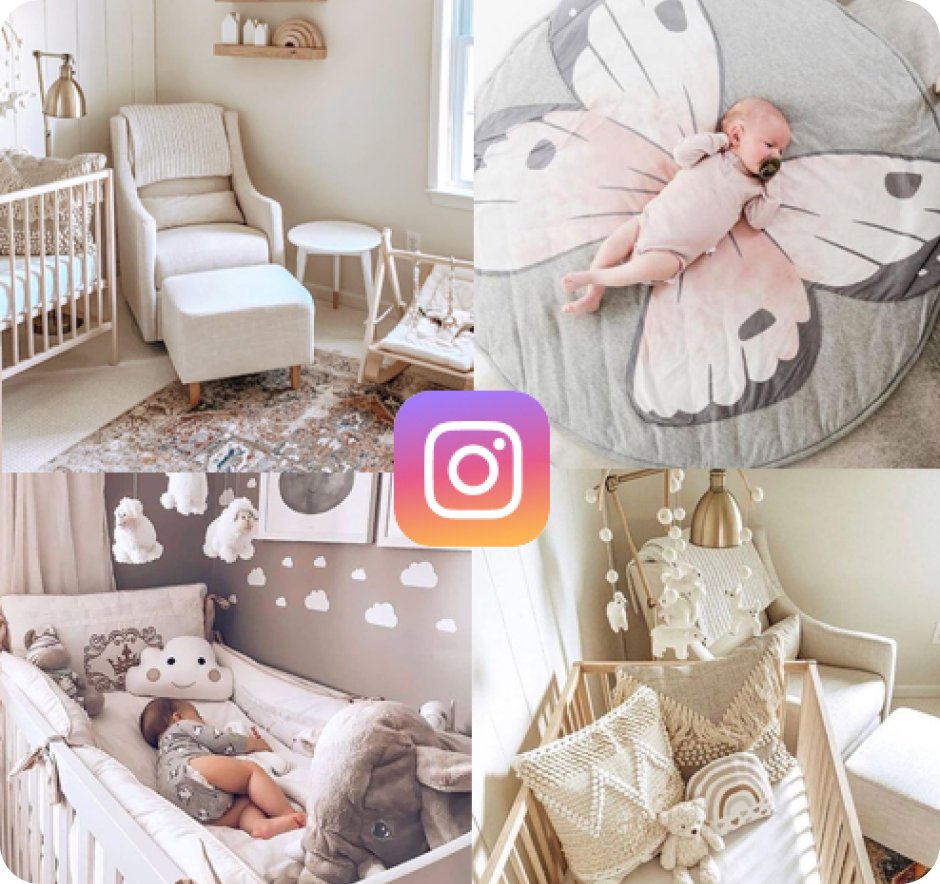 Our strategy for this baby brand explores the possibility of leveraging Instagram &
giveaways to build a highly-segmented email and ad targeting list.
Competition for baby products is fierce. With a wide array of products and a mass-appealing strategy, this small brand's Facebook ads were not producing the figures they were hoping to achieve.
By studying trends and continuously testing targeting personas, we identified a niche of moms looking for a specific style of products and significantly increased revenue after 30 days.
Ready to see results like these?
Let's book a strategy call to discuss your goals and how we can help you get there