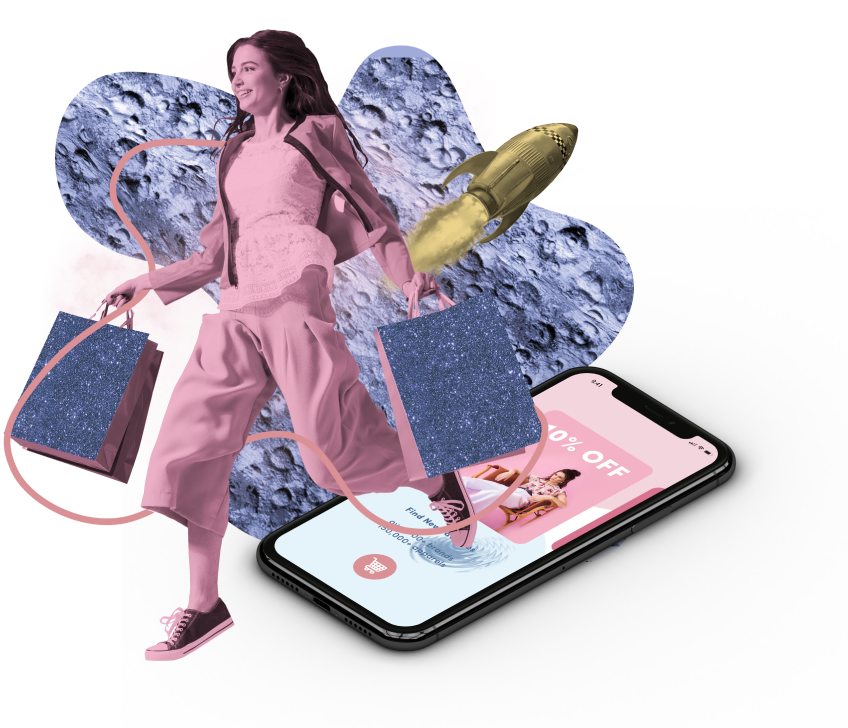 Women are the rocket
fuel of e-commerce 🚀
Women are the routers and amplifiers of the social web and control 80% of all household spending through their power and influence. If you figure out how to harness the power of female customers, you can rock the world.

We believe business can be a force for good—we take pride in partnering with brands that value sustainability, body positivity, and ethical consumerism.
Facebook is way smarter than all of us 💯
The Facebook algorithm is an extremely powerful tool, and we're obsessed with figuring out the best ways to build campaigns that "crack the code" and deliver consistent ROAs.
Our secret sauce for profitable ads consists of dynamic funnels, smart retargeting strategies and thumb-stopping creatives.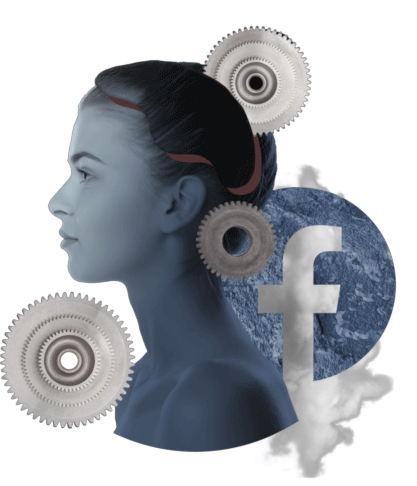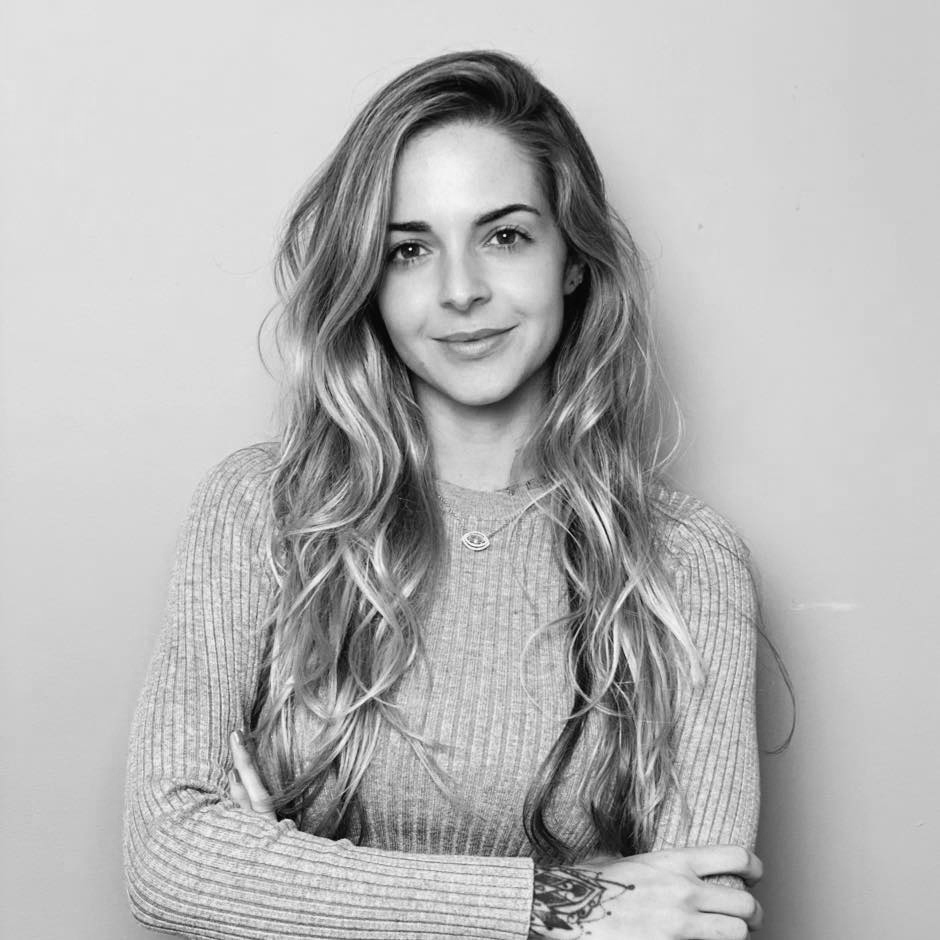 Meet Our Founder
PixelHaus is the brainchild of media buyer and brand strategist Mirella Crespi. After successfully running multi million-dollar campaigns as an affiliate marketer, Mirella made her name as a performance marketing gun speaking at conferences around the world. She set out on a mission to draft her own dream team of killer industry experts. 
By leveraging the powerful combination of pixel data, UX design, and innovative media buying strategies, PixelHaus takes brands from ideation to full funnel execution. 
Female empowerment is one of her strongest motivators, which has lead Mirella to launch SheCommerce, a global conference for women in e-commerce that connects and inspires more women around the world to seize entrepreneurial opportunities.