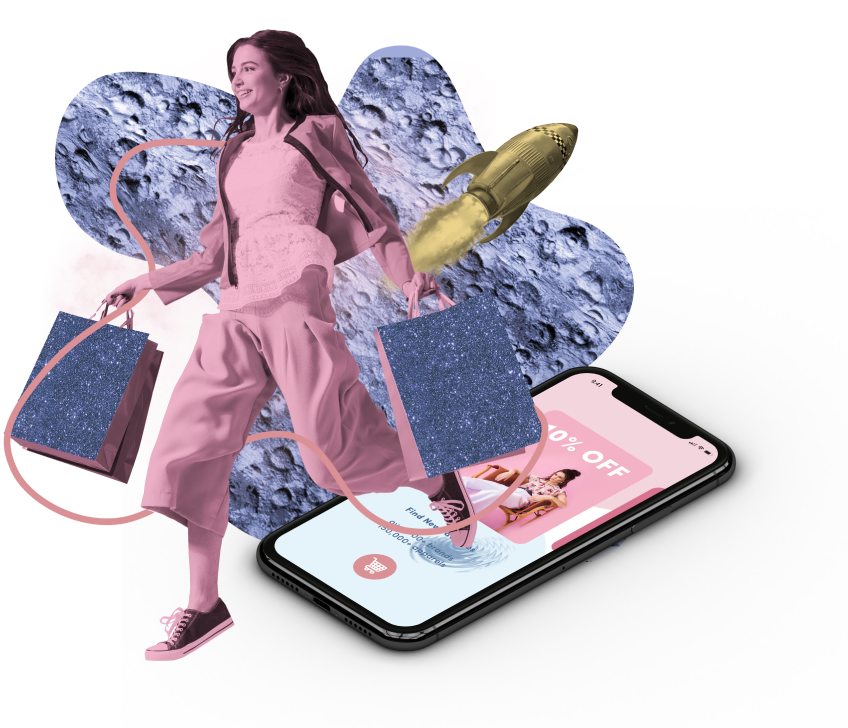 Women are the rocket
fuel of e-commerce 🚀
Women are the routers and amplifiers of the social web and control 80% of all household spending through their power and influence. If you figure out how to harness the power of female customers, you can rock the world.

We believe business can be a force for good—we take pride in partnering with brands that value sustainability, body positivity, and ethical consumerism.
Facebook is way smarter than all of us 💯
The Facebook algorithm is an extremely powerful tool, and we're obsessed with figuring out the best ways to build campaigns that "crack the code" and deliver consistent ROAs.
Our secret sauce for profitable ads consists of dynamic funnels, smart retargeting strategies and thumb-stopping creatives.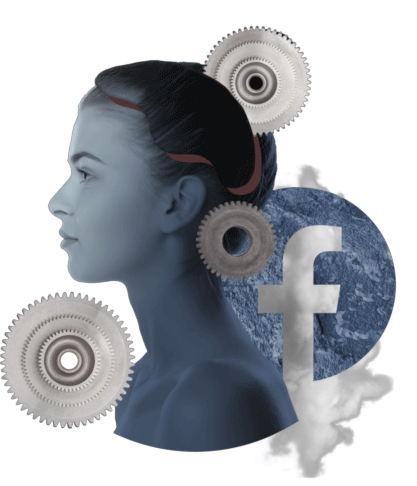 Ready to grow your brand?
If we're a good fit for each other, we'll work with you to help you meet your business goals and grow your business faster than you could on your own.